INNOVATIVE AND IMMENSE SOLUTIONS
Orego metal, one of the main suppliers of well known international brands, has entered the Turkey market with Mox Profile Systems by maintaining high quality raw material, correct operation and perfect surfaces which led it to become a favorite brand for many customers in the World and especially in Europe.
We assure that your application places will be both aesthetically pleasing and distinguishable, with our wide range of products including skirting boards, tile trims, stair nose profiles, flooring transition and ramp transition profiles with aluminum and stainless steel materials.
We promise not only to provide quality product and service for applying all processes with the same precision for transforming raw material to aluminium decorative profile, but also best prices by means of our manufacturing capabilities.
Always prioritizing customer satisfaction and respecting their feedback plays the most important role in increasing our growth figures every year in the European, American, Middle Eastern and African markets.
We design custom products according to your requirements.

We are your solution partner for your application areas with our technical team. We offer both our standard products or if required non-standard products that are customized according to your need. With being a manufacturer and having nearly 3,000 existing molds, we can offer non-standard solutions.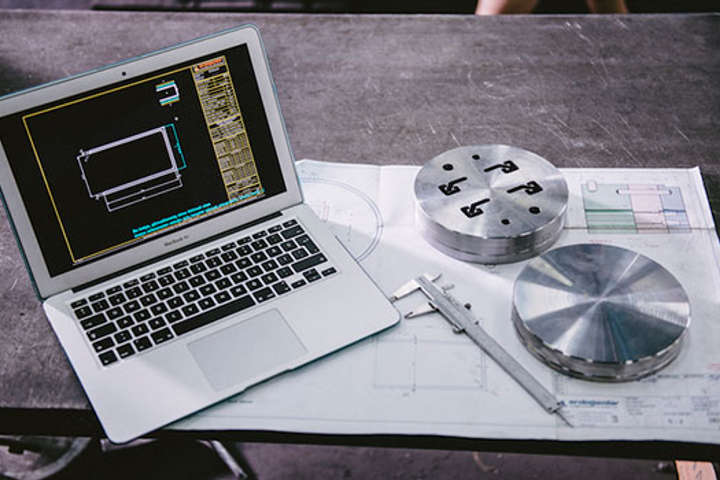 Custom mold production and prototyping.

If our existing products do not provide the solution you need, our design team will work in coordination with you to design a product according to your request and provide complete technical details. According to your annual consumption numbers and your surface type and quality expectation, we optimize and produce the mold in our own workshop so that the design is not shared with any third parties.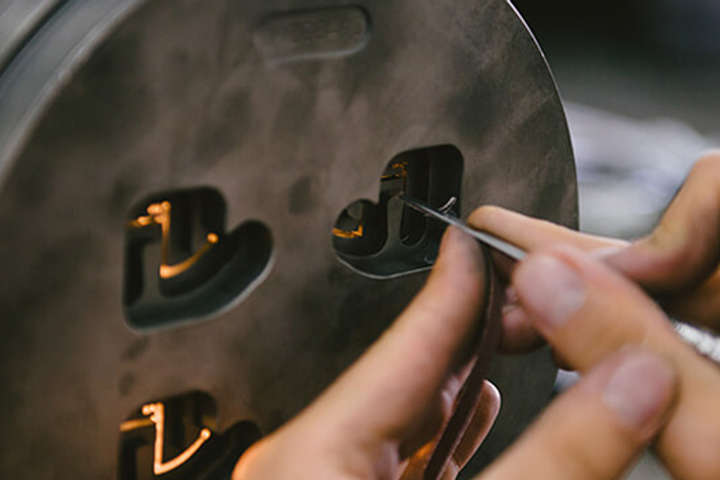 We produce limitless variations.

We offer and deliver custom profiles up to 6m length, in order to save you from cutting work and cost of waste. We have the capability of producing unlimited RAL color in our own integrated powder coating facility, and silver, yellow, bronze, inox and black color options for matte and bright surfaces in our anodizing facility. Chrome plating and nickel colors in profiles up to 3 meters are also among our production capabilities.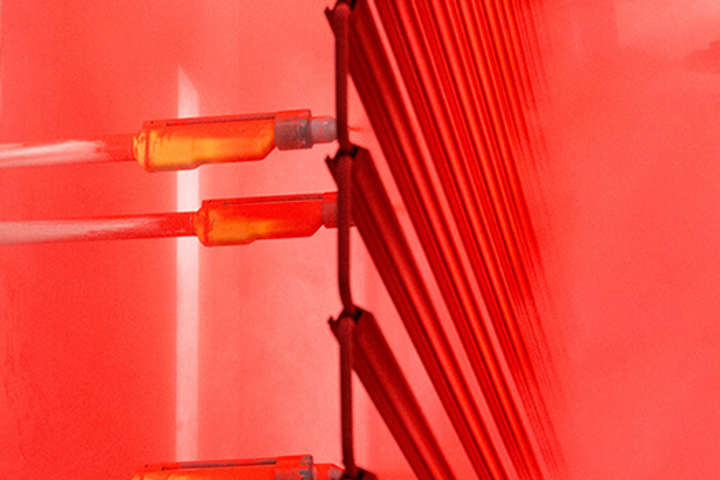 Certificates